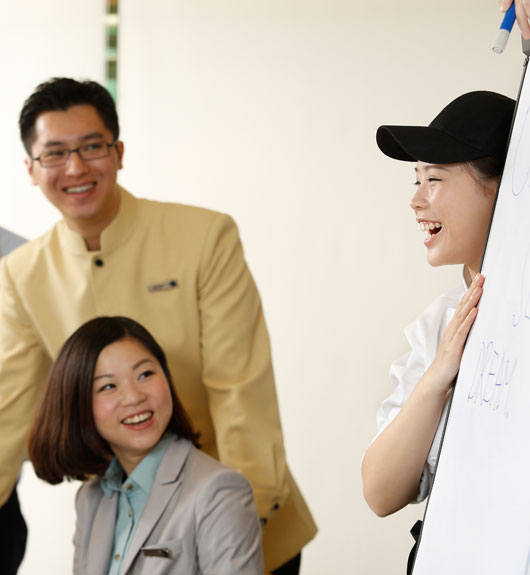 We grow our people to become our driving force. We groom and empower them to explore new opportunities in the delivery of impactful products, services and experiences to our partners, customers and the community in a sustainable manner.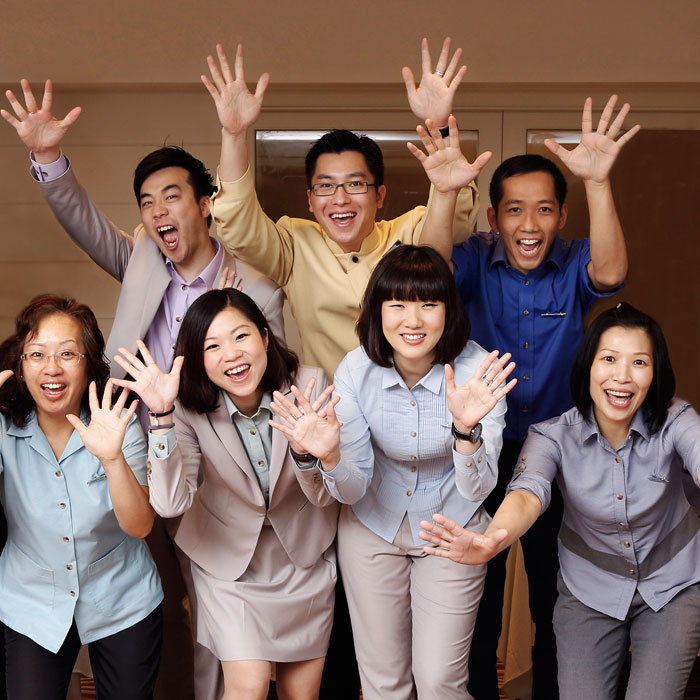 Corporate Culture
At Italthai, one of our core missions is the development of human resources with multiple skills, and a progressive perspective that goes hand-in-hand with building a robust corporate culture. Everyone at Italthai dares to deviate from conventional methods in working toward learning new things and enjoying new challenges. These strong corporate values will allow Italthai to achieve the company's goals resolutely and magnificently. Core practices for a strong and robust corporate culture at the Italthai Group:
Strengthen internal communication platform between Corporate and properties for collaborative culture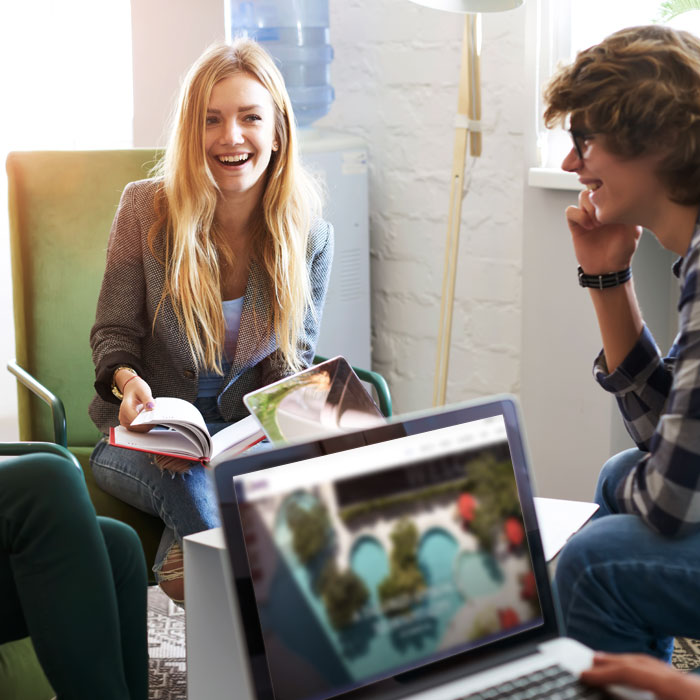 Learning & Development
Our Learning & Development team at the ONYX corporate office in Bangkok ensures that the quality of our training is consistent throughout the group, meeting the needs of our Team Members. Our training is flexible and adaptable to match the diversity of our guests and our properties.
Why Join Us?
As ONYX grows, so do you...
Since the opening of our first property over five decades ago, ONYX Hospitality Group has expanded progressively stretched across Thailand. Today, our portfolio goes far beyond our home base with presence in eight countries across the Asia-Pacific region.
At ONYX, team members are given the opportunity learn and grow in line with our ambitions goals. We firmly believe that the success of our team members and our company depend on the well-being, training, development and engagement of every individual.
We strive to reach our goal of being the Asia-Pacific's leading medium-sized hospitality provider by continuously improving the high standards we have achieved over the decades. We are always looking out for talent who are motivated to learn and grow with us.